Entries
Different Types of Resume Samples
You can either prepare your own resume or get it written by the experts. In case you opt for the latter option, make sure you are aware of the resume basics. You can look into the countless sector-specific resumes online. You can find different formats within the resume samples. Here we shall discuss about the different resume sample formats:

The three basic resume formats that you can trace are:
1. Functional Resume Format
2. Chronological Resume Format
3. Combination Resume Format
The most commonly used format is the chronological format that is used by fresh graduates and fresher applicants. Details stating skills and experience are given in bulleted points. Career objective details and the professional experience are presented in professional manner to attract the attention of employers. When a chronological format is used, employers like the fact that you have no gaps in your career.
Functional resume samples the used by those who are opting for a career change or those who have gaps in their career. The dates of joining and resigning are not mentioned in details in this kind of format. So, if you want to hide your job switches or employment gaps, this is the best option for you.
A combination resume sample is a combination of the other two formats. This format has also gained immense popularity these days. It is generally a two page format that begins with the functional format and ends in a chronological style. It is a good way to highlight your existing skills and job details in a chronological order. Employers get a clear idea about your past work experiences from a combination resume format.
Now that you aware of the different resume sample formats, you can choose the one that suits your requirements the best. You must be aware of the skill sets required in a particular job. You can choose from plenty of editable sector specific resumes online. You can describe your job relevant details with the right resume design and sample.
If you are looking for a professional position, look for resumes that are "no-frill types" and has an aura of respectability and seriousness. People seeking employment in this field may be conservative in nature and would appreciate resume samples with tasteful design.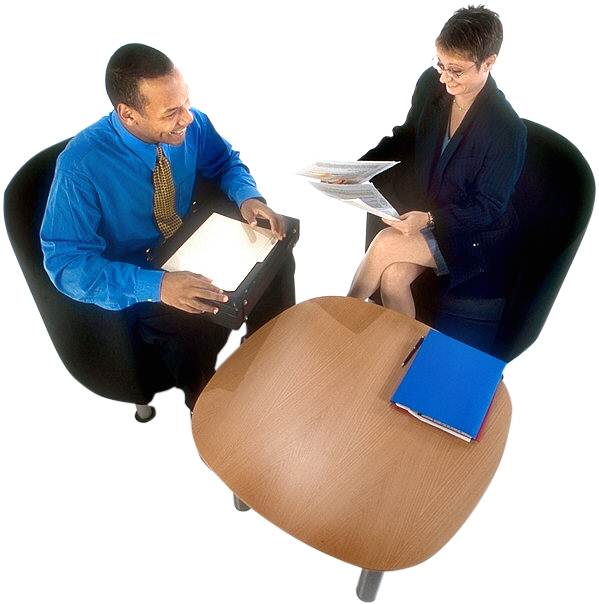 Again, if you are applying for a creative position, you have the freedom to be little creative with the resume format you choose. This surely does not mean that you will overwhelm your employer with too much of colour and design. After all you are expected to maintain certain levels of professionalism in a creative field as well.
When you choose online resume samples you do not run the risk of going overboard with designs and styles. So, whether you want the right format or a suitable design for your resume, online samples can surely take care of your requirements and free you from the concerns of building a professional resume.
This article was written by Hallie Obin, on behalf of Resume Surgeon, offering you the best and professional resume writing services. To know skills required for resume writing, you may visit Linkedin. Recent Articles:
http://jeff125.blog.fc2.com/blog-entry-29.html
http://jeff125.blog.fc2.com/blog-entry-28.html